Who uses OPX?
With years of experience in business process automation, we have become aware that businesses without suitable systems and controls in place have been facing similar challenges. These challenges include:
locating business bottlenecks
providing effective training
lack of real-time statistics
identifying quality issues quickly
assigning case ownership
relying on manual and non-integrated MI
overviewing the benchmark achievement processes
understanding the process risks
We addressed every one of these challenges by developing OPX.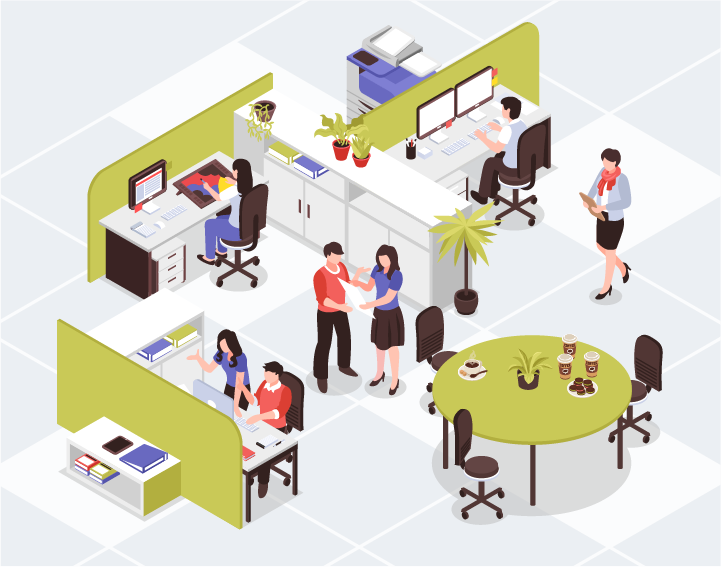 Performance Monitoring
OPX is the right solution for every business which needs to monitor workforce productivity and performance, and identify training needs. Companies that can benefit the most from OPX implementation tend to hire resources to perform (often) repetitive tasks related to meeting a service demand.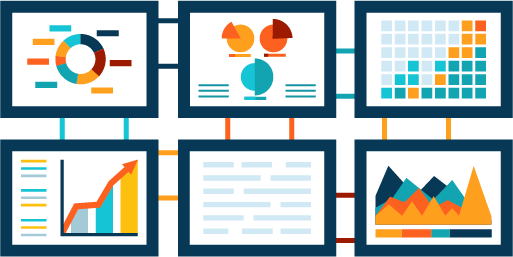 Typical OPX Users
To help better understand what can OPX do for your business, we prepared a list of several office personas and challenges they are commonly faced with. For each challenge, we have explained how OPX can tackle it. Listed below are examples of typical OPX users. Expand each section to find out how using OPX provides benefits to each role.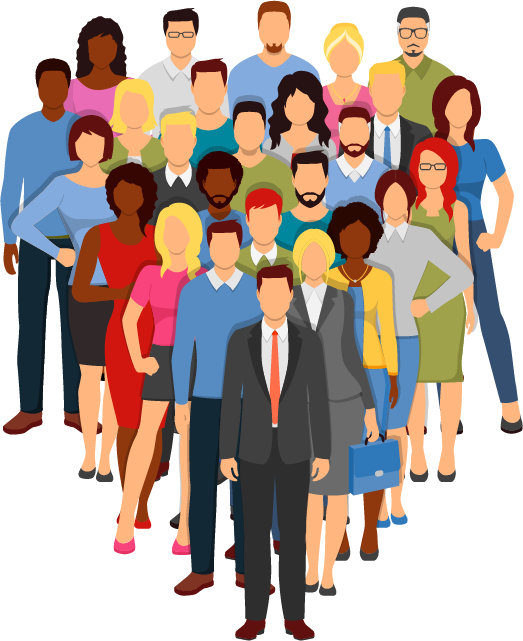 Back Office Agent
OPX enables back-office agents to:
"Get Next"- upon completion of the task, they can move on to the next task, best-suited for their skillset
Defer, refer or escalate tasks
Record their breaks, phone calls and meetings
Access case history and information
Use checklists to promote their quality and compliance
Focus on tasks that are prioritized and suitable for their skills
Agent Challenges
Impacts
How OPX can help
Managing own workload is difficult without all the information

Focusing efforts on more urgent requests
Priority/routine items falling outside SLA
Disengaging with the work, reduction of morale.

Real-time automated task allocation shifts agent focus onto the task itself.

SLA adherence is managed automatically, reducing breaches.

Need to balance professional development with meeting targets

Having gaps in training,
Performing duty inadequately
Cannot complete work while undertaking training.

Reporting on quality and productivity of staff in detail, identifying specific training needs and focussing effort.
Risk of boredom performing monotonous tasks

Becoming less motivated; drops in productivity,
Employee retention suffers.

Splitting processes into different activities, sending mundane work to bots while keeping the decision-making steps with a human.
Might be asked to absorb front office work, disrupting own routine

Back-office work gets put on hold over front office tasks.
Reporting on activity becomes difficult when working across separate systems and offices.

As front-office demand increases, OPX can pause work and resume as appropriate, monitoring the SLA impact throughout.
Specialist Agent
The OPX application enables the specialist agent to:
Accept referrals from other agents
Use the specialist complaints module
Receive work from a dedicated QA queue
Automatically get new customer emails and documents
Take ownership or share ownership of cases
Share skills and reduce workload by developing a script flow
Specialist's Challenges
Impacts
How OPX can help
Prioritising requests from many different sources.

Tendency to prioritise work by the seniority of the source, rather than its urgency
'Bottomless' pile of work is discouraging
A lot of time is spent on admin work.

SLA based prioritisation.
The system enables referrals and escalations.

Keeping track of the many pieces of evidence and documentation associated with complex cases

Incorrectly processed complaints
Incompletely evidenced complaints
Sanctions from a regulatory body.

Offers specialised modules for handling complaints.
Supports QA and assurance steps.
Provides email gateways.

Revisiting cases repeatedly in order to build a complex picture

Cases can slip outside of SLA while waiting for more information
Absolute ownership slows down processing

Flexible and optional case ownership. Enables easy monitoring of deferred cases.
The case queue is mixed with easy, medium, and complex cases
Spending too much time on simple cases to the detriment of more demanding cases
During peaks of workload, Scriptflow moves all of the simple cases to be handled by agents who are only trained for these specific cases
Team Leader
For the Team leaders, OPX has a team leader app which enables:
Automating routine workflow to save time
Adjusting workflow in real-time
Measuring staff productivity and utilization in real-time
Managing QA teams and review work to check the quality
Scheduling shifts and holidays, and reporting on staff attendance
Managing agents' skills and training
Team Leader Challenges
Impacts
How OPX can help
No real-time preview on task allocation

Making decisions based only on the output of completed cases
Losing time face-to-face monitoring and micro-managing staff

Real-time activity dashboard with archive data available.
Distribution of tasks according to the skillset
Even when knowing the strengths of each employee, manual task allocation takes a lot of time
Skills based workflow. Manual assignment and adjustments of tasks according to the skillset.
Balancing operational output with training time
Reduction in the department performance while in training
Offers quality metrics of individuals and teams, enabling Targeted training based on individual performance.
Making sure that the highest priority work is completed first
Without the automation of the task allocation, employees can cherry-pick cases
Sets prioritisation criteria, employees get the next task automatically.
Difficulty to find out which cases need the team leader's attention
Cases can fall out of SLA and impact agent's performance statistics without assistance

Team leader referral button.
Referral data is available on the activity dashboard.
Operations Director
For the Operations Director OPX offers the management app which enables:
Moving staff around the organisation to maximize utilisation
Reporting trends in utilisation and performance
Monitoring SLA breaches and identify bottlenecks
Reporting on performance by individual, team, or operational area
Exploiting process automation and automated customer communication to reduce costs
Reviewing forecasts of demand and capacity to meet it at any time against real picture
Ops Management Challenges
Impacts
How OPX can help
Minimising operational costs with minimal impact on business output
Excess resource increases OpEx but removing critical resource reduces business capacity.
Utilisation reporting to ID over and under resourced teams
Meeting the performance benchmarks.
Lack of transparency makes it difficult to quantify the performance.
Productivity and QA metrics are available in the management board, and enable the quantifying of operational performance at all levels
Identifying and removing process bottlenecks
Bottlenecks cause avoidable delays and limit potential for growth.
Generation of broad range process-centric reports helps to identify and address the bottlenecks.
Preventing SLA breaches

SLA breaches risk future business and can result in penalties or credits.
This can also cause reputational damage.

Default prioritisation by proximity to SLA breach. Finding and reporting breaches.
Adherence of the operating model
Incorrect forecasts and planning results in service degradation or missed SLA's
OPX new forecast module forecasts demand and capacity and identified where retraining, overtime, hiring and staff reductions may be required
Transformation Director
OPX will support the person responsible for the business transformation with:
Leveraging technology to allow better cost management
Facilitating the change initiatives to move towards targeted operating model
Managing the increasing complexity of the service portfolio
Chief Operations Officer
Chief Operations Officer faces another set of challenges. As a person at the top of operations they are concerned with regulatory compliance and quality delivered. OPX can help COO with:
Managing conduct and operational risk, including regulatory compliance and complexity management strategies
Setting the operating strategy and directing transformation,
Quality adherence, and aiming at reducing the loss ratio.
Chief Human Resources Officer
Human Resources also can find OPX helpful. It will support the Chief Human Resources Offices with their decision by providing data on:
Performance/Value for money from resources
Skill levels of current resources
Hybrid working and work ethic practices.
Chief Finance Officer
Data and reports produced in OPX can support the work of Chief Finance Officer with:
Setting strategies to reduce the cost,
Managing financial and compliance risk
Maximising and maintaining growth momentum
Chief Technology Officer
OPX will provide real-time data that will support CEO with ideas and decisions on:
Strategic direction of company
Growth in uncertain times
Regulatory compliance
Risk management
Planning